Quo Vadis is a great option for heifers being a low birthweight animal with elite carcass traits. His sire, Kingswood, passes on elite traits to his offspring. His dam is from the ever reliable Delvene family that continues to bred elite livestock.
Picture taken 15/08/20. SOLD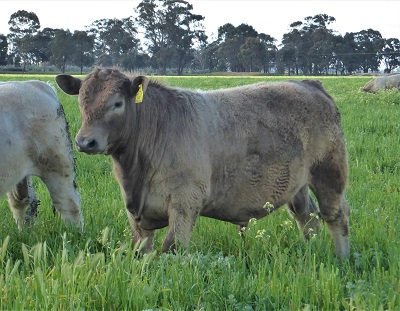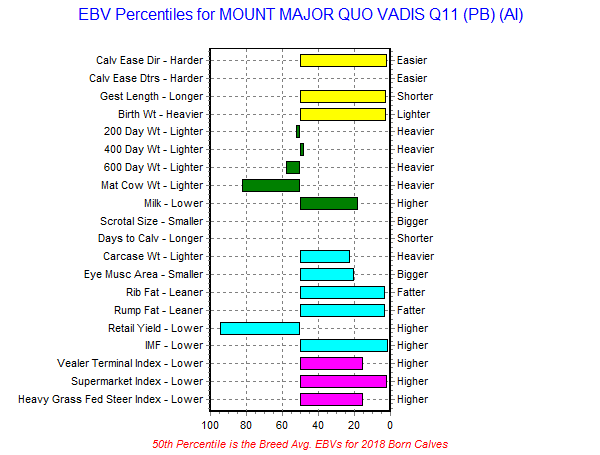 Based on October 2020 update.
For Quo Vadis' pedigree and most recent Breedplan chart, click here.
| Actual | Days | Weight |
| --- | --- | --- |
| Birth | | 38 |
| 200d | 204 | 271 |
| 400d | 402 | 528 |