Bulls for sale
We are delighted to present first pictures of our 2019 bull team aged between 10 and 13 months. The oldest bulls are shown first. Our young sires were scanned and assessed on 6th September and have had a veterinary bull breeding soundess exam. The bulls listed directly below are now available for sale - they are sold ready to work and guaranteed. Scanning and assessment data for these bulls are available on request. We recommend that you register your interest early for our 2019 bulls.
When looking at the birthweights, keep in mind that we correctively mate. For example, Kingswood, who is a reliable low birthweight bull has been deliberately mated to larger birth weight cows to bring down the birth weight of their offspring.
Please call Davo (mob. 0459 999 662) if you would like any more information about any of these young bulls or will be needing a bull in Spring 2019. Inspections welcome.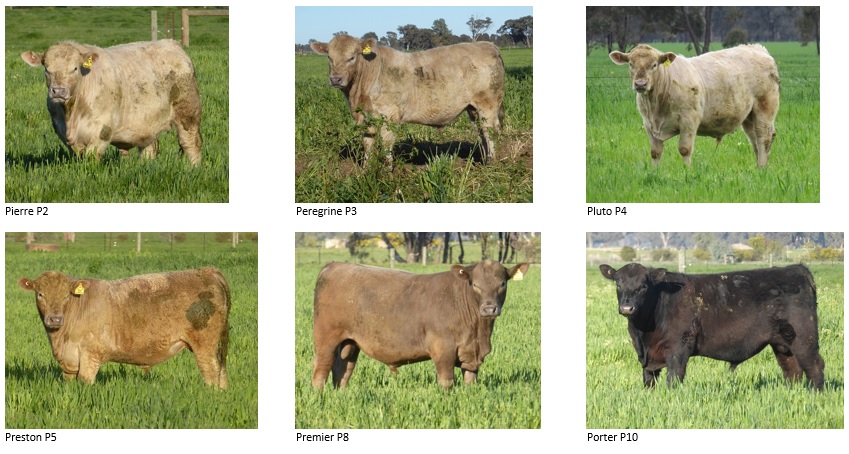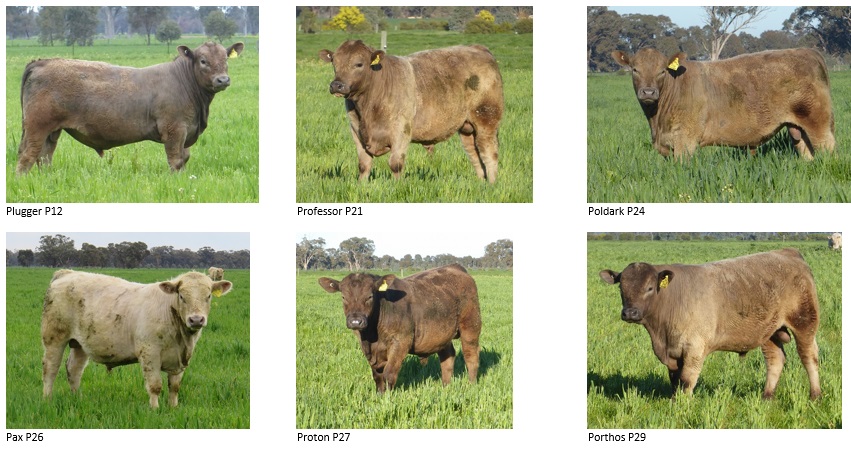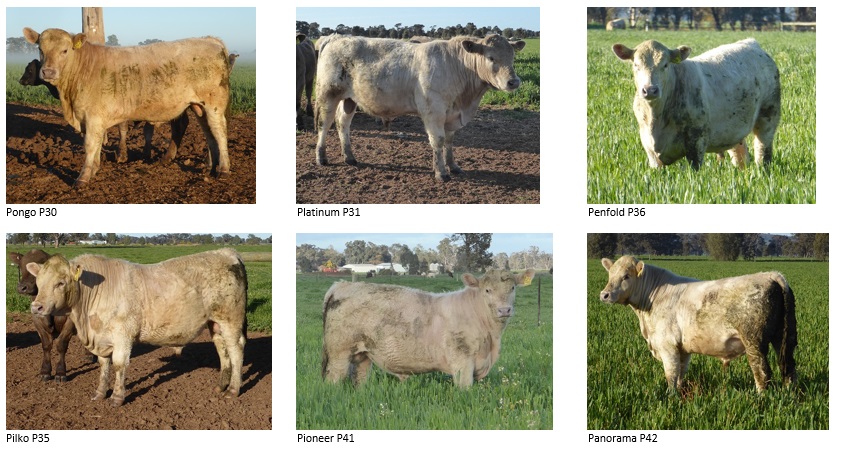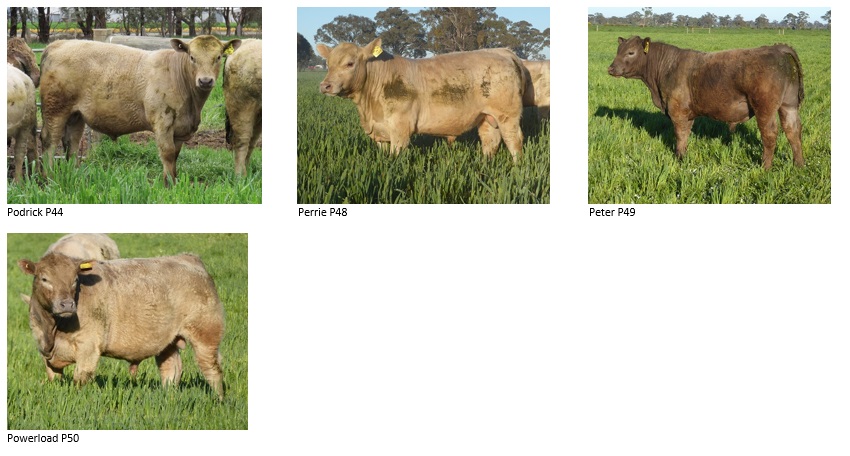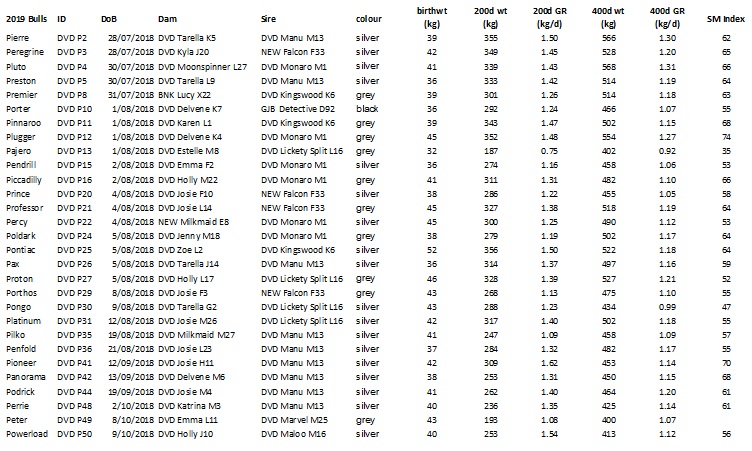 * SM Index taken from July 2019 update; 200d growth rate = average daily weight gain since birth